 High-performance Distributed Time Series Database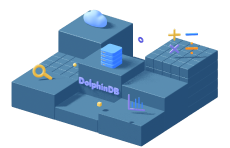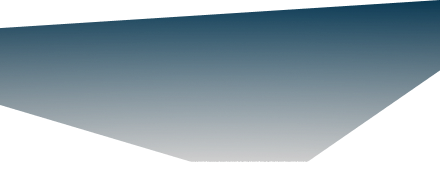 Unparalleled Performance

Faster than traditional databases by 100x or more; Millisecond response time for queries on petabytes of data.

Transactional Support

As one of the few ACID-compliant time series databases, DolphinDB ensures strong data consistency.

Native Distributed System

Native support for horizontal scaling, load-balancing, and fault tolerance.

High Availability

High-availability solutions for data nodes, controller, streaming, and API clients to ensure uninterrupted services.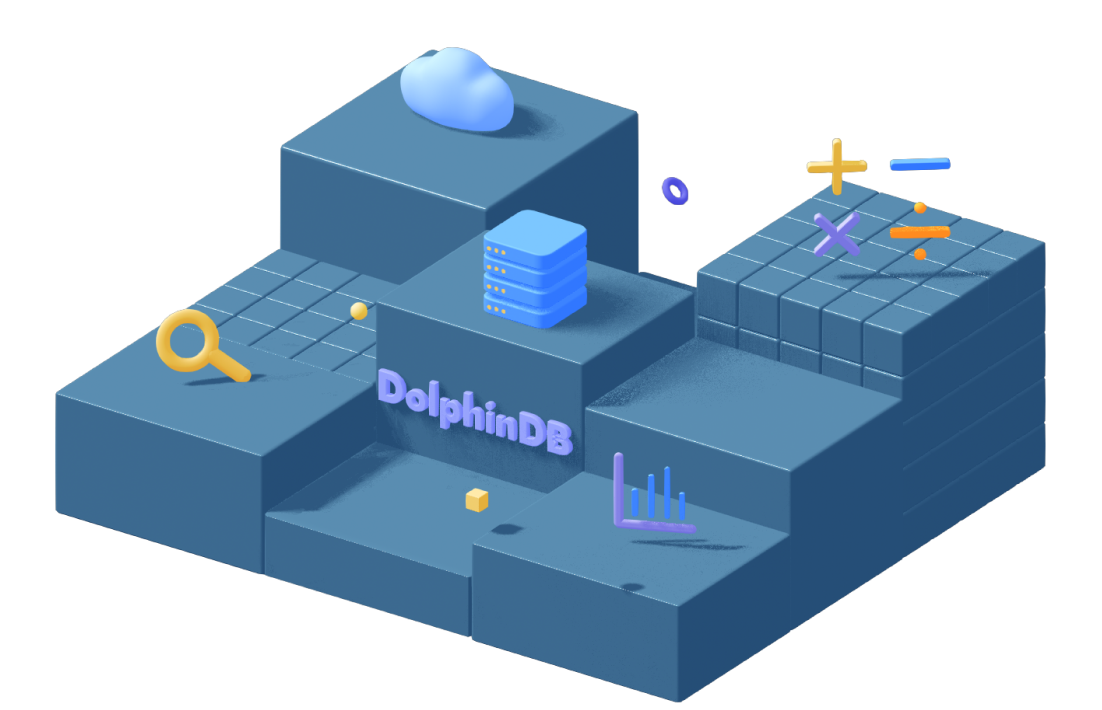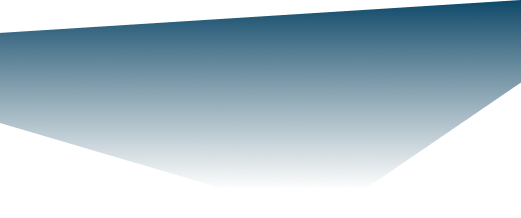 Full-Featured, High-Performance Compute Engine for Batch Processing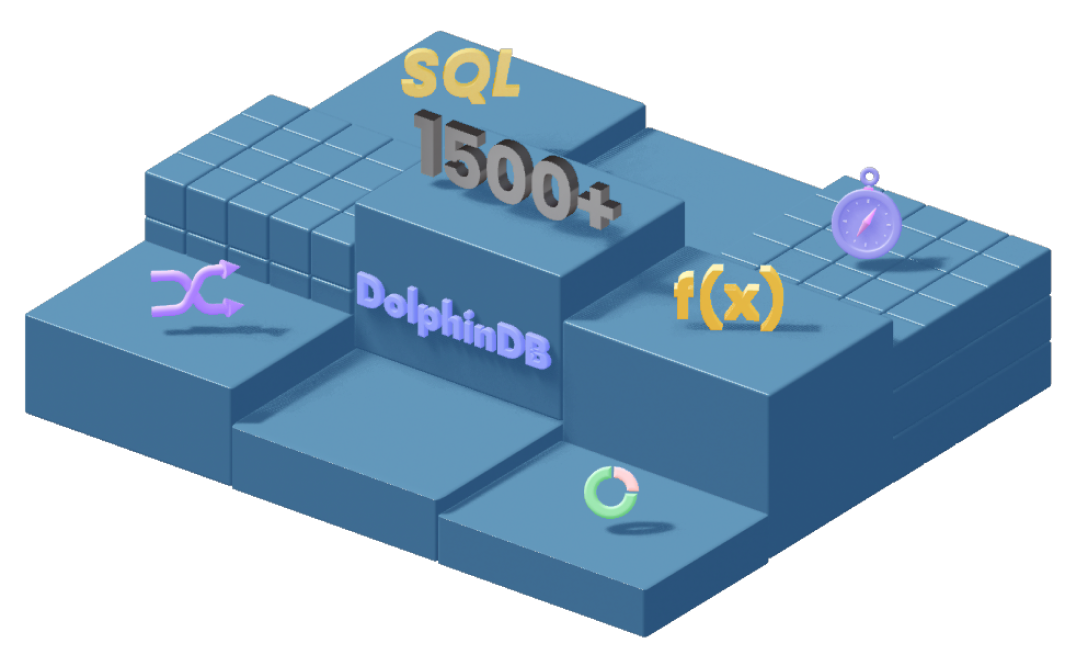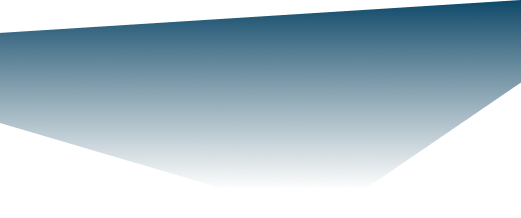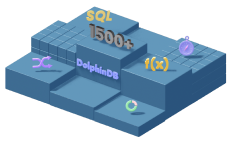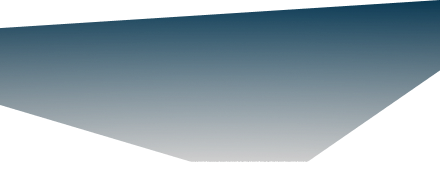 High-Performance Computing

Faster than traditional solutions by 10-100x or more with streamlined in-database analytics and optimized built-in functions.

Extensive Function Library

Offer 1500+ built-in functions to handle complex analytical tasks.

Multi-Paradigm Programming

Enable rapid development with various programming paradigms: imperative, vectorized, functional, SQL, and more.

ANSI SQL Compatible

Compatible with ANSI SQL. Offer new SQL clauses for generation of pivot tables, calculation within groups, and more.
Low-Latency, Developer-Friendly Streaming Platform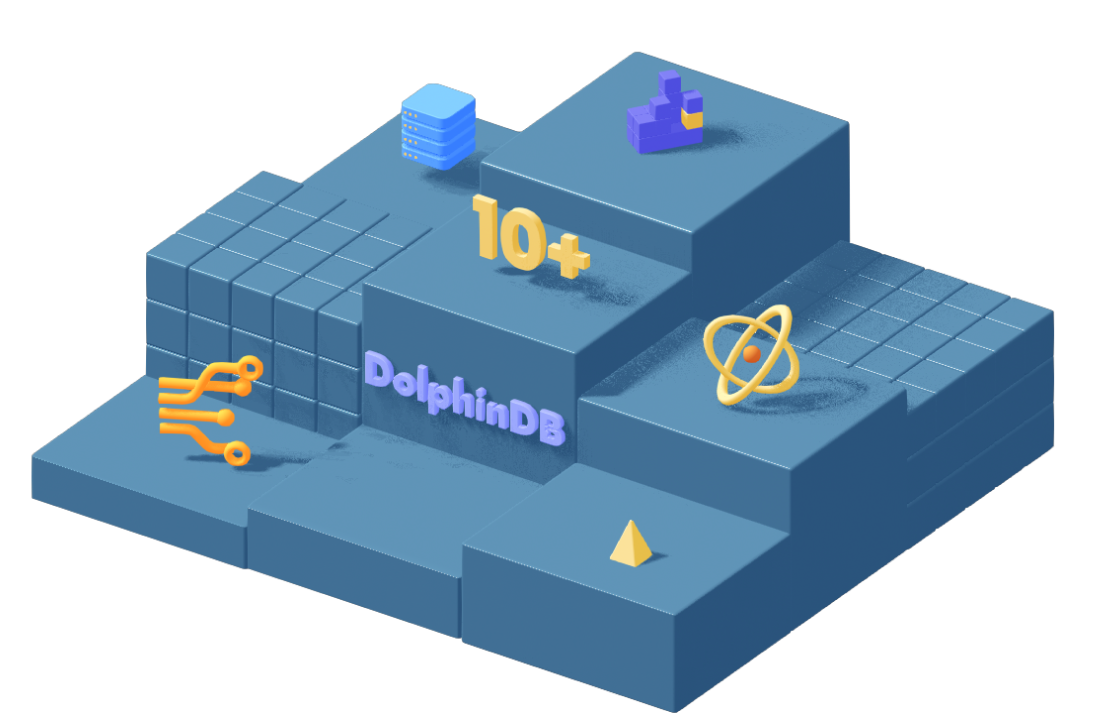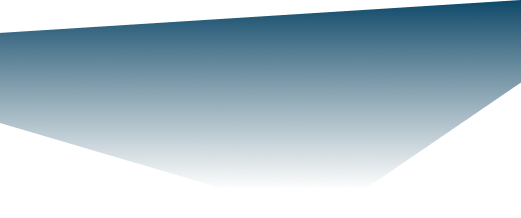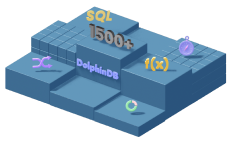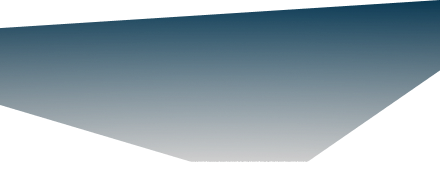 Unified Batch and Stream Processing

Both batch and stream processing can use the same metric expression, significantly reducing the development costs.

Streaming Engines

Over 10 out-of-the-box streaming engines for real-time processing, which can also be pipelined for computing tasks with complex logic.

Ultra-Low Latency

Blazingly fast in stream processing with incremental computing, parallel computing, and JIT compilation.

High Availability in Streaming

Advanced high availability based on the Raft consensus protocol to ensure uninterrupted streaming services. Community